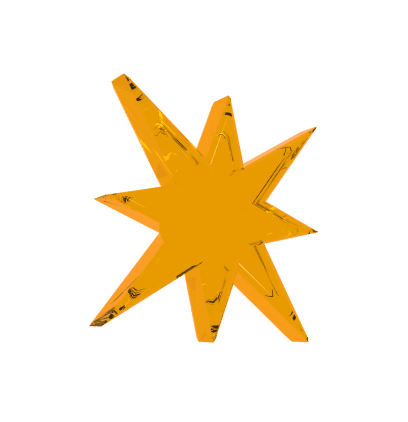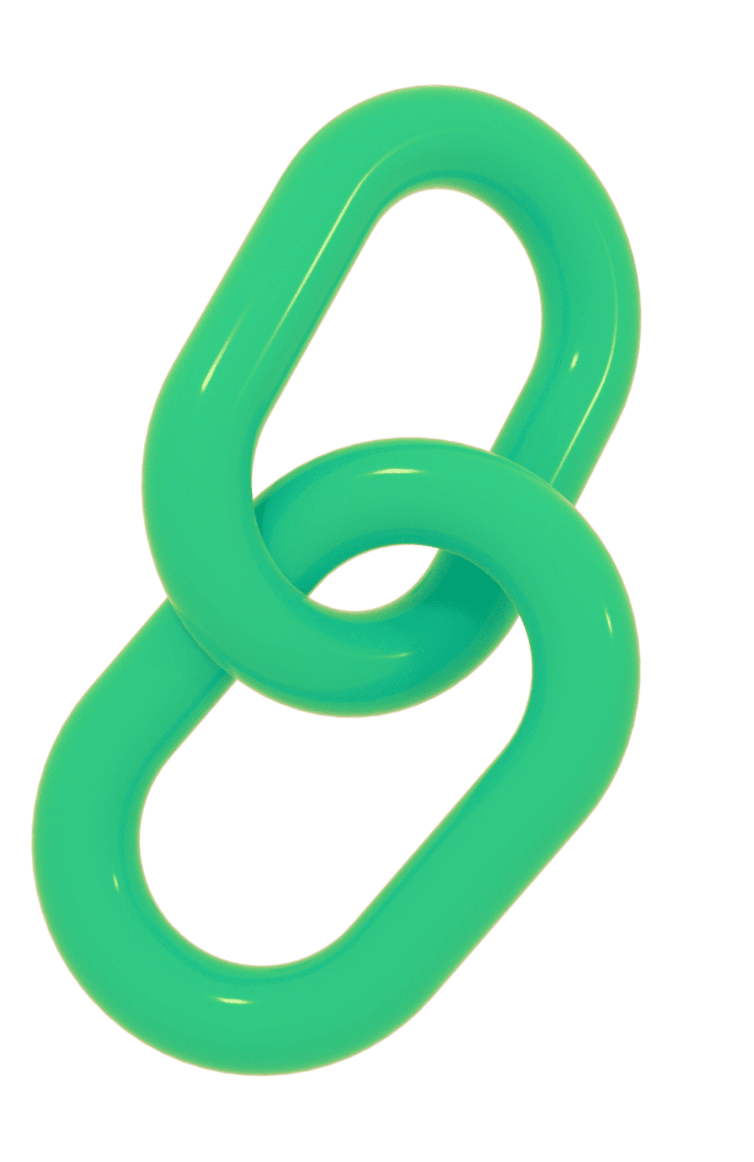 Why is Bakuchiol icon shaped
like a spring?
Tell More about Icons
By Wishtrend's icons are our way of expressing
each product's
unique features and functions.



Not only they help you understand the products easier but also convey
our mission to embrace diversity.



Take a look, and dive into the world of our
FUNctional icons.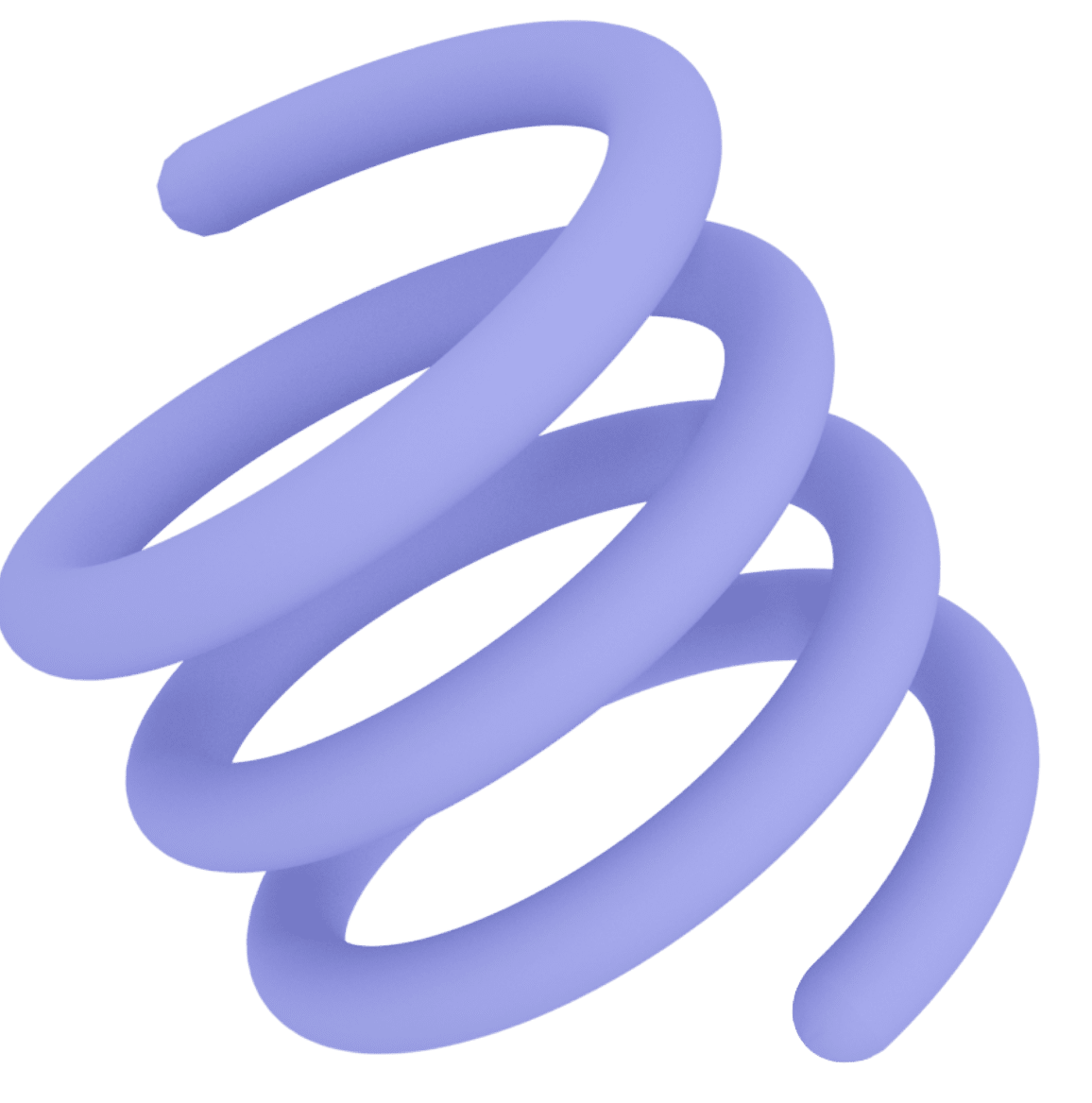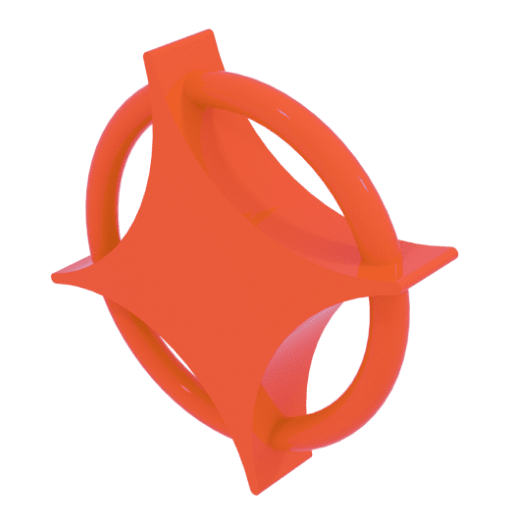 Scroll Through